Overcome Your Challenges With Proper Care
Available Healthcare Services
Find the best support for your mental wellbeing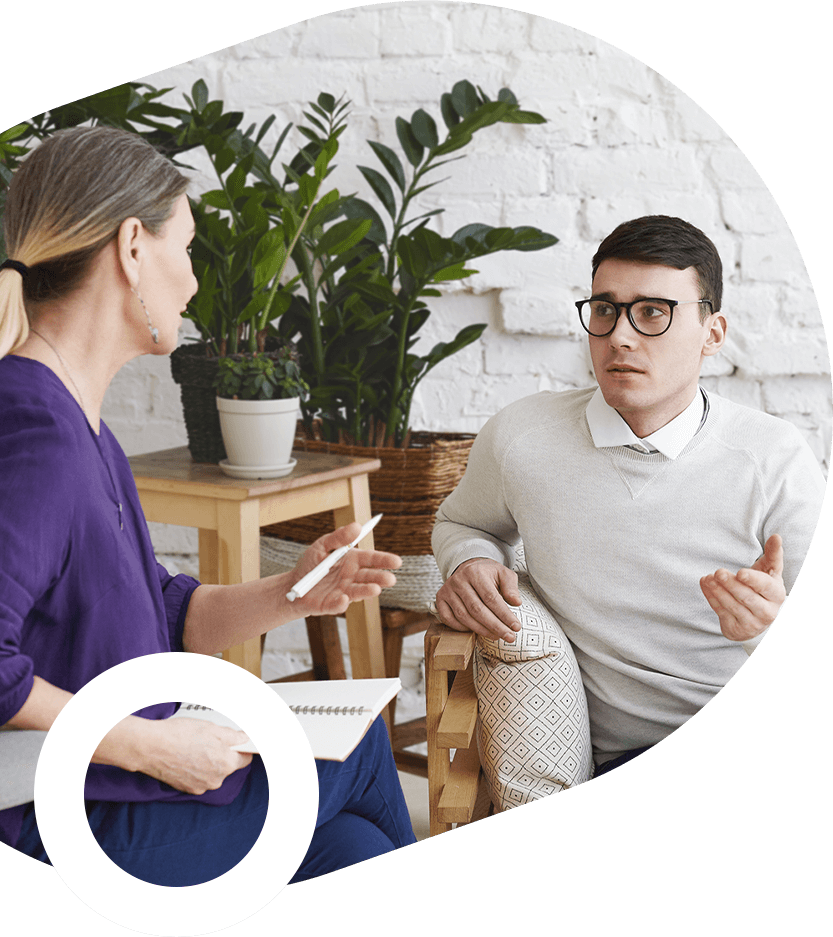 Heal Yourself With Supportive Care And Treatment
Holistic Wellness offers supportive care and treatment for both children and adults. From helping children with their mental development from an early stage, to providing therapy and consultation to adults suffering from stress, PTSD, or any other mental illness, our therapists and psychiatrists are determined to help everyone recover from their problems and trauma. We believe that acknowledging your need for mental healthcare is the first step to a happy life. Book an appointment with us and begin your journey of recovery and self-care.
Psychotherapist, Medinova Hospital in California
Hi there! I'm a psychotherapist in designation and working in this field for more than 7 years. Before joining here I've worked on two mental health care center's. I can help you by putting other perspectives on your problems. If you need assistance, make an appointment right away.
Flexible Pricing For Every Session
Choose the right session packages for your well-being
Hear from hundreds of patients who have received support and care
Life is easier with a furry best friend by your side. Find your new pet from our animal shelters.
Animals Available For Adoption Near You
Adopt Pets And Save Their Lives
Why bother shopping for pets when they are thousands of homeless puppies and kittens looking for a family? Adopt rescued animals from our shelters and make a change in the lives of animals in your area.
In less than one year, our team at Pawwelfare have rescued and found homes for more than 300 stray cats and dogs. We believe in making our world a better place for helpless animals.
Donate To Our Animal Shelter
We believe that every animal deserves a safe and happy life. With that goal in mind, we have created animal shelters across the country to vaccinate, rescue, and foster stray cats and dogs.
Hear From Our Pet Parents
Don't just take our word for it. Hear from over hundreds of pet owners who have rescued animals from our shelters.
Ready To Become A Pet Parent?
If you are considering adopting a pet, then congratulations! You are in the right place. Read this guide to learn everything you need to know to become the best pet parent for your furbaby.
dolore magna aliquyam erat, sed diam voluptua. At vero eos et accusam et justo.
Want to get the latest updates on pet care? Then subscribe to our newsletter for fun tips, tutorials and much more